Welcome to Kenansville Pharmacy
We are a locally-owned community pharmacy dedicated to providing personalized service at an affordable price. Kenansville Pharmacy is proud to be your source for all of your pharmaceutical needs. We offer a wide variety of services including conventional prescription filling, immunizations, medical equipment, medication therapy management, gifts, home delivery and much more. At Kenansville Pharmacy, you can count on personal attention provided by our caring, professional staff. Our expertly trained pharmacists and friendly staff pride themselves on making sure your pharmacy experience exceeds expectations. Visit us today to experience the Kenansville Pharmacy difference.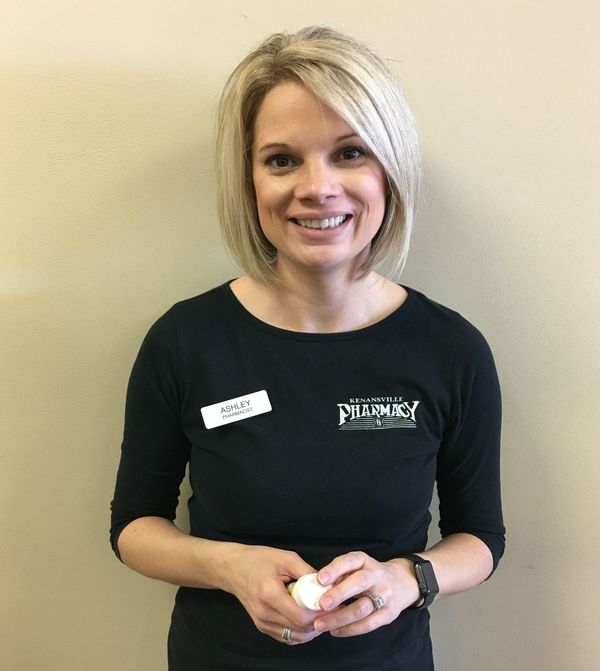 Ashley Ezzell, PharmD
Ashley is our Pharmacy Manager here at Kenansville Pharmacy. She graduated from Campbell University in 2011, with her PharmD degree. She resides in Kenansville with her husband and 3 beautiful children.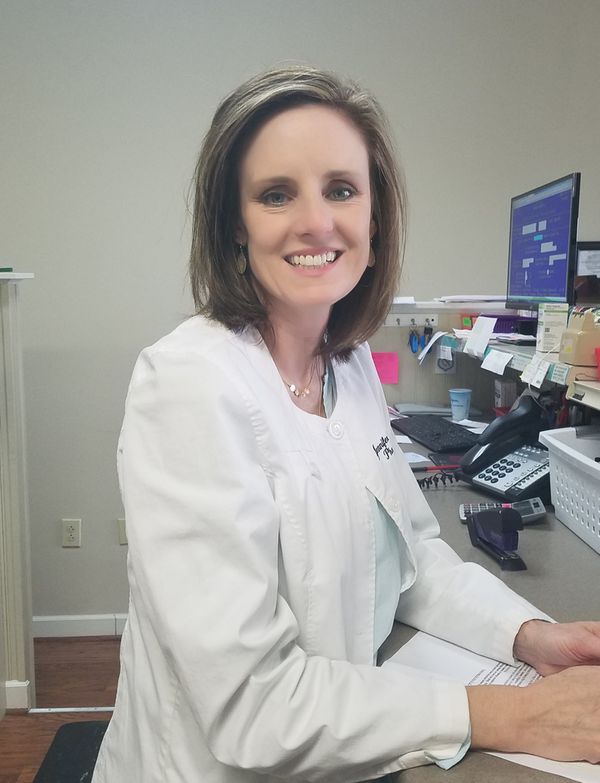 Jennifer Byrd, Pharm D
Jennifer and her husband Darrell are the owners of Kenansville Pharmacy. Together they currently own three stores, however she works primarily at the MarMac location. She graduated from Campbell University in 1998 and has worked in retail pharmacy since her graduation. Jennifer is dedicated to patient care and will take time to help whenever needed.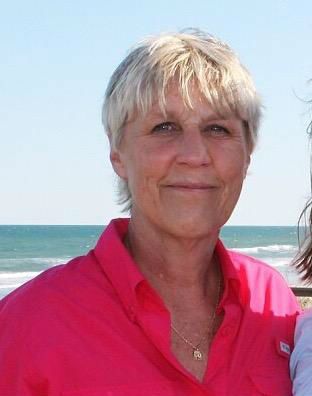 Julie Lane, RPh - UNC Chapel Hill
Julie is our part time pharmacist that helps us weekly. She is a very valuable employee and holds many years of experience working in pharmacy.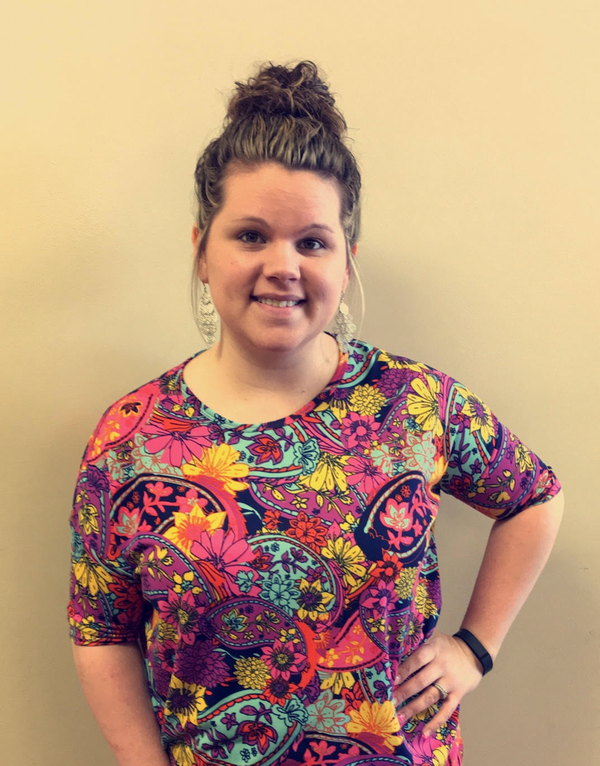 Jaboha Davis, CPht
Jaboha is a certified pharmacy technician and our lead technician. She is here daily to answer any questions you may have regarding all your prescription needs.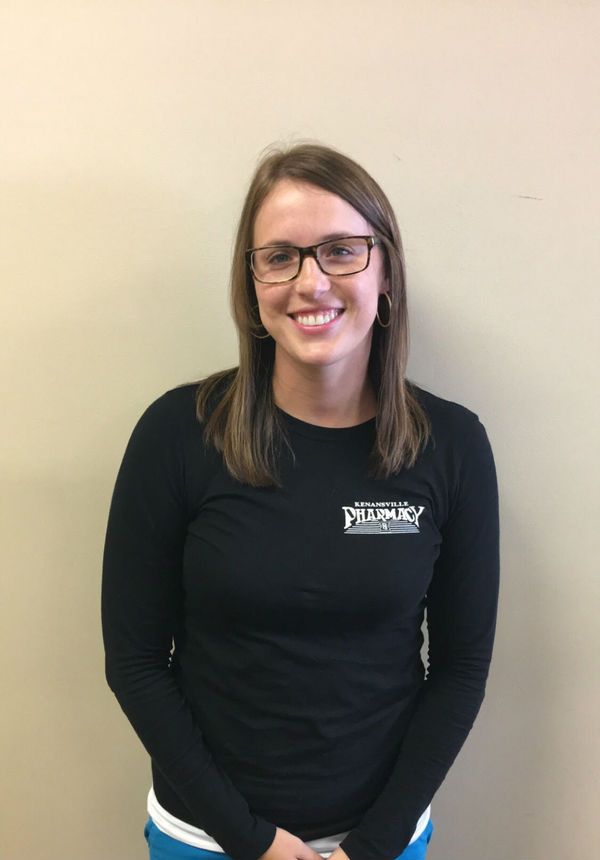 Laura Mello, PharmD
Laura is a 2019 Graduate of Campbell University with her PharmD degree. She is the pharmacy manager at our Rosewood Pharmacy location but we enjoy having her fill-in with us occasionally.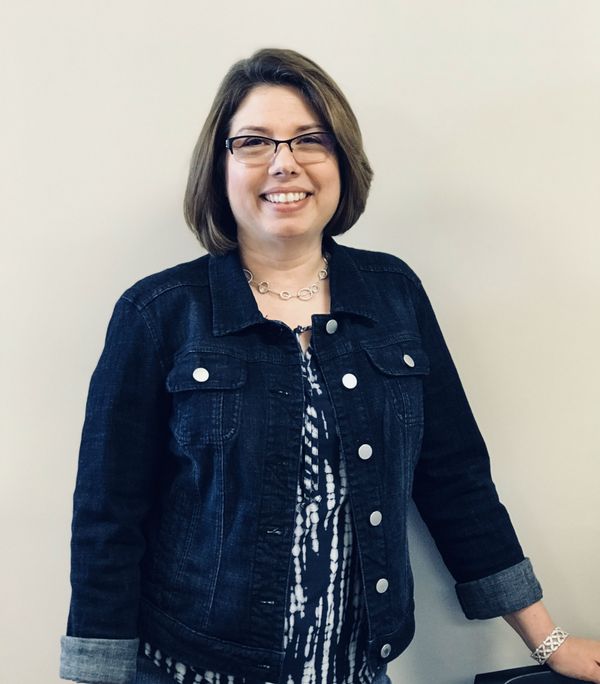 Cindy Rhodes
Cindy is our front store manager. She will most likely be the one who greets you when you pick up your prescription. Mrs. Cindy has previous pharmacy experience from her time at Warsaw Drug.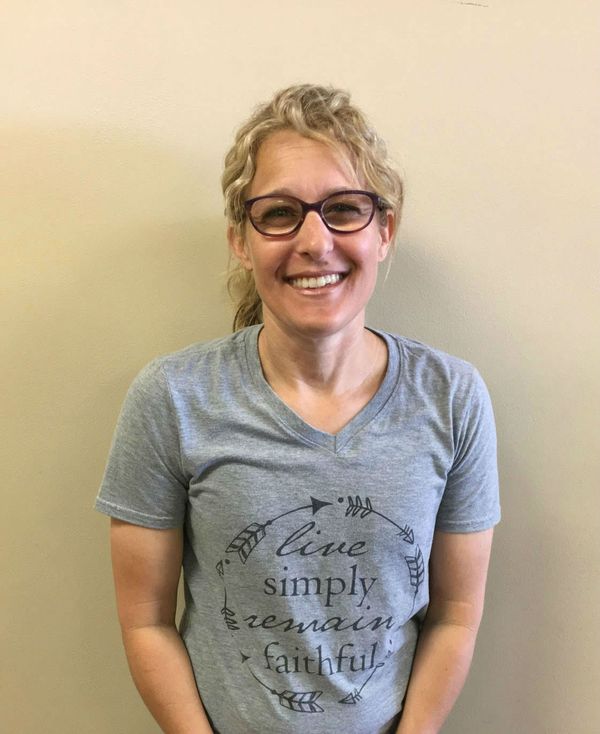 Anna Avent
Anna is one of our part time pharmacy associates. She helps us with filling prescriptions and helping customers. She is very involved in our community and will always greet you with a smile.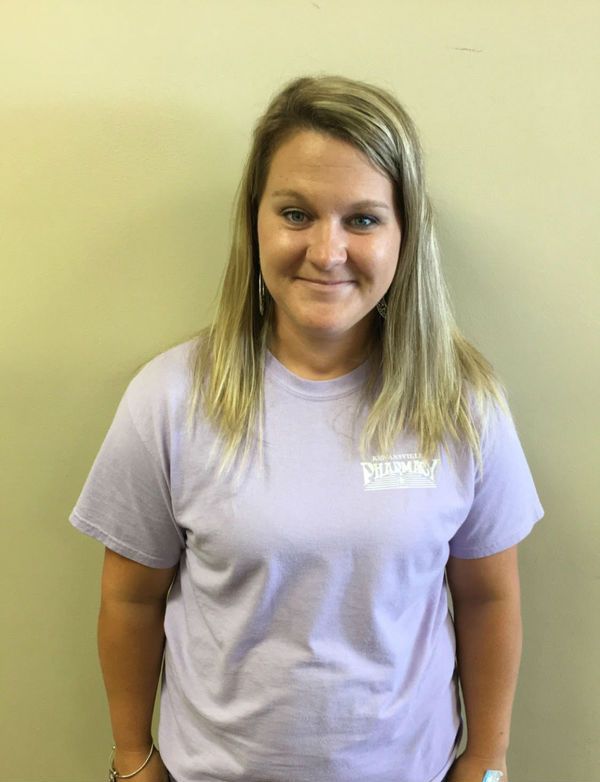 Sara Holmes
Sara is a new part-time employee who will be training to become a pharmacy technician. She has previous experience in the medical field at a doctor's office.